Johnny Daves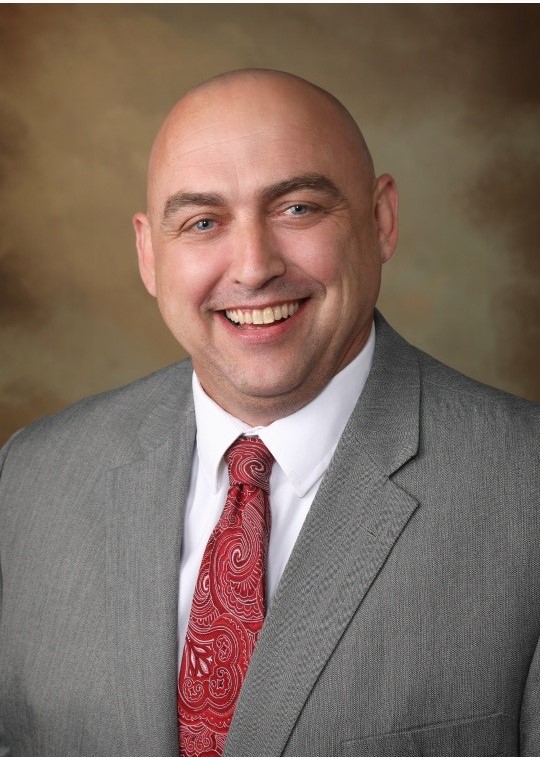 Dear Students and Parents,
It is with great pleasure and excitement that I welcome you to Carroll Academy for the upcoming academic year. As the Head of School, I am honored to lead this exceptional community of learners, educators, and supporters.
At Carroll Academy, our mission is to provide a nurturing and challenging educational environment that fosters academic excellence, character development, and personal growth. We are committed to equipping our students with the skills, knowledge, and values they need to thrive in a rapidly changing world.
Our dedicated faculty members are passionate about education and are here to inspire, guide, and support each student on their journey. We believe in fostering a love for learning that extends beyond the classroom and prepares our students to be lifelong learners and responsible global citizens.
Respect, empathy, and understanding are the cornerstones of our school's culture, and we encourage all members of our community to embrace these principles.
I invite you to explore our website to learn more about our curriculum, faculty, facilities, and all the exciting opportunities that await you at Carroll Academy. If you have any questions or need assistance, please don't hesitate to contact our dedicated staff, who are here to support you.
Thank you for choosing Carroll Academy as your educational home. Together, we will embark on a journey of growth, discovery, and achievement. I am eager to meet every one of you and to work together to create a successful and vibrant school year.
Here's to a year filled with learning, friendship, and endless possibilities!

Educationally yours,

Dr. John A. Daves, Jr.